News
/
Aug 27, 2019
Our Founder - Kenza will be taking a short Break !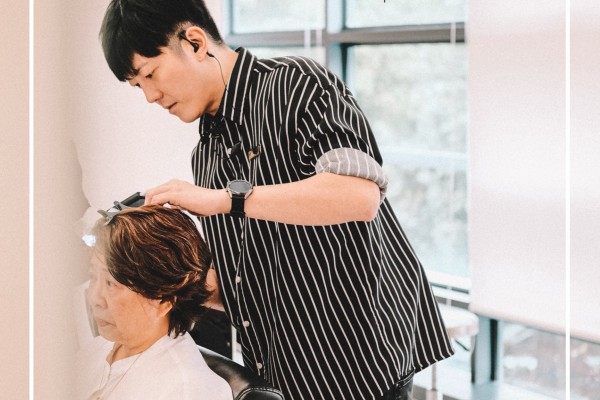 "(ALPH ANNOUNCEMENT) Our beloved Founder - KENZA , will be taking a short break from 16th of September - 6th of October,

Wish him Happy Holiday and Sorry for the inconvenience caused.

If you need a quick hair boosting and treatment, fred not! We have our team ready to serve and assist you! PM us to make your appointment today."